Okay, well I'm new. If you care, here is some information about myself.
My name is Danielle, some of my friends call me Dani. I am 15 years old.
I am going into 10th grade. My favorite color is green. I love getting stuffed animals as gifts.
My favorite flowers are roses. I love easy mac, but I hate boxed mac-n-cheese.
And last, I am terrible at taking pictures!!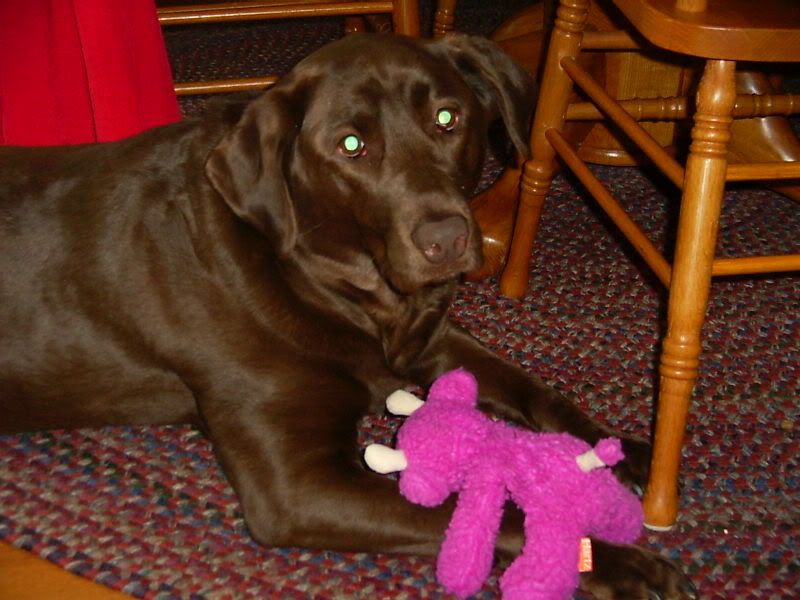 This is my dog Libby!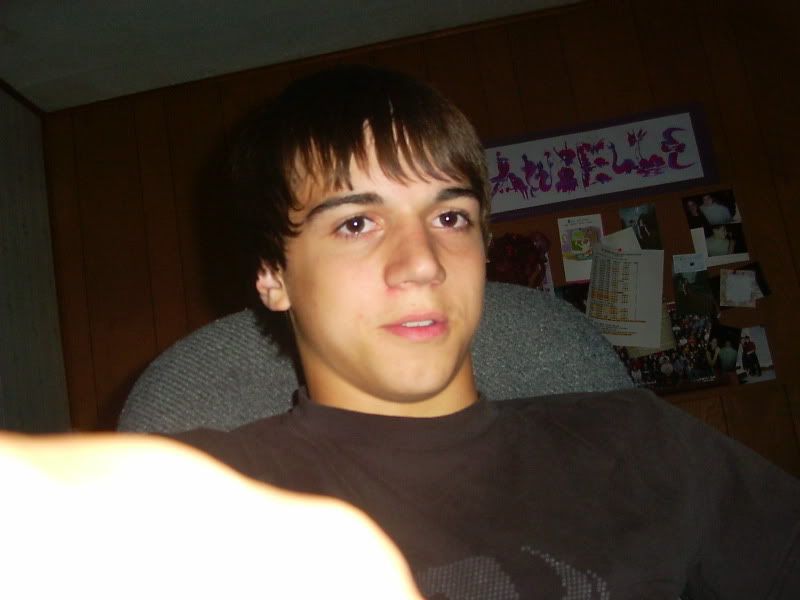 This is my boyfriend, Joel. He wsa trying to tell me that my finger was in the way...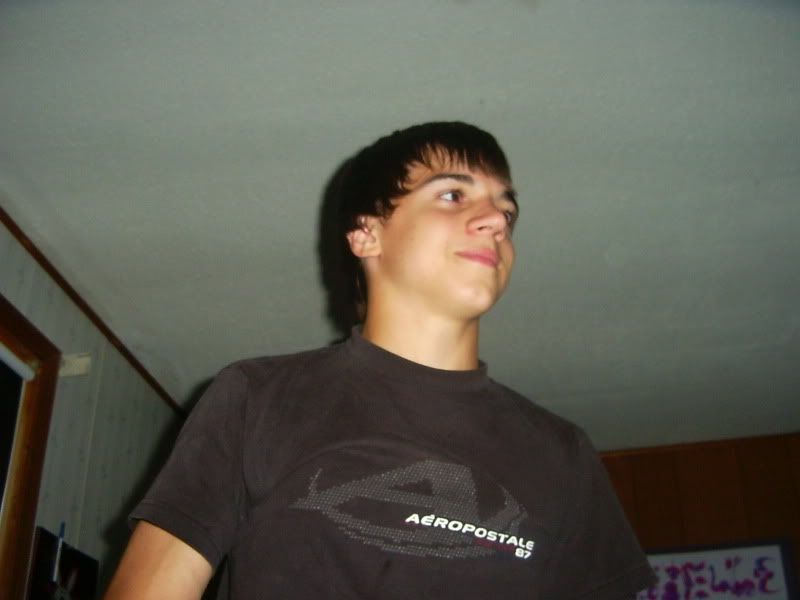 And this would be him trying to look like a superhero. <3
I think this is good for now, I will post bad pictures again if you all would like.